Rehearsing for upcoming concerts every Monday at 7PM
---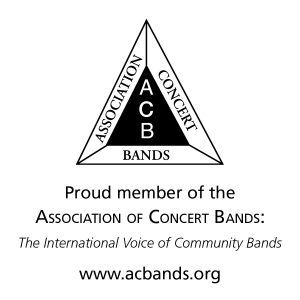 ---
---
Upcoming Concerts
Date
Downbeat
Event
About Them
Google Map
Address
12/3/22
4:00 PM
Christmas Concert
Norfolk Masonic Temple
Norfolk Masonic Temple
7001 Granby St, Norfolk, VA 23505
12/4/22
4:00 PM
TREE LIGHTING CEREMONY
Chesapeake General Hospital Atrium Front Lobby
Chesapeake General Hospital Atrium Front Lobby
736 N Battlefield Blvd, Chesapeake, VA 23320
12/10/22
3:00 PM
Christmas Concert
Sentara Leigh Hospital
Sentara Leigh Hospital
830 Kempsville Road, Norfolk, VA, 23502
12/11/22
6:30 PM
Christmas Concert
Oaklette United Methodist Church
Oaklette United Methodist Church
520 Oaklette Dr, Chesapeake, VA 23325
12/17/22
7:00 PM
Christmas Concert
Knights of Columbus
Knights of Columbus
211 W. Government Avenue, Norfolk, VA 23503
12/18/22
6:00 PM
Christmas Concert
Tabernacle Church of Norfolk
Tabernacle Church of Norfolk
7000 Granby St, Norfolk, VA 23505
---
Donate to HRMB
We are pleased to accept tax deductible donations through PayPal.
Minimum $5 donation, please. We are a 501(c)(3) organization
---
Some Past Concerts
HRMB at Tab Church, Norfolk
Christmas 2021 at Tab Church
---
Armed Forces Medley
---
Our Sponsors
The Hampton Roads Metro Band wishes to thank all of our Advertising Sponsors. Additional advertisers appear in our Season Programs.
---
Your ad can appear here and in our Concert Series programs! Please contact any band member for more information.